Birthday Celebrations Part 2 of 3: Brunch!
And MORE lovely friends came to join me for brunch at Hot Italian in Emeryville!
Coila & Jason made me delicious oatmeal cookies: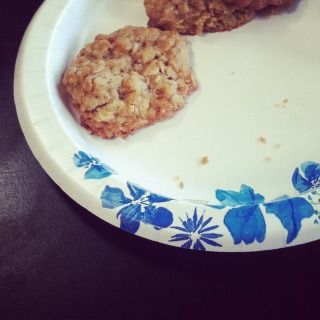 Morgan & Kelli & I are complementary colors: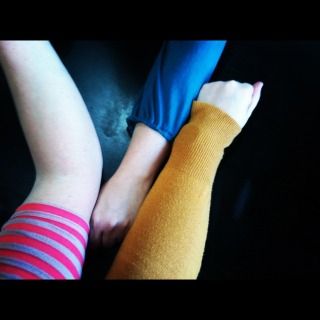 Salumi Plate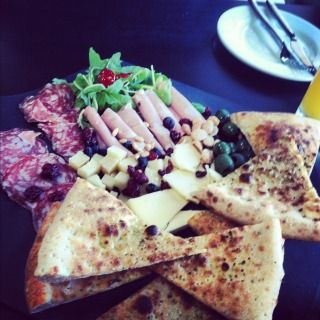 This is a panini??? (below)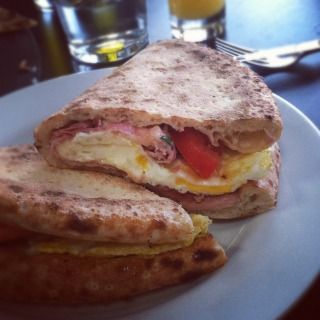 Post-Prizefighter problems :/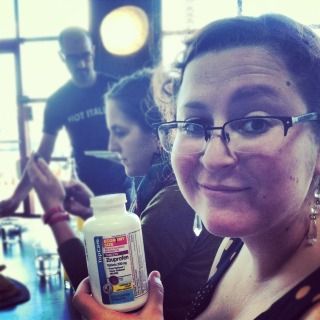 A carafe of mimosas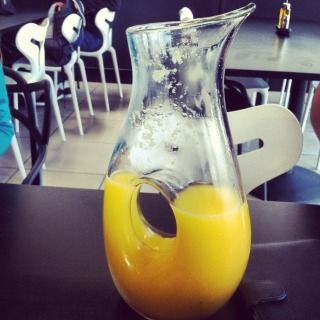 Pizza with pears, gorgonzola, honey - guh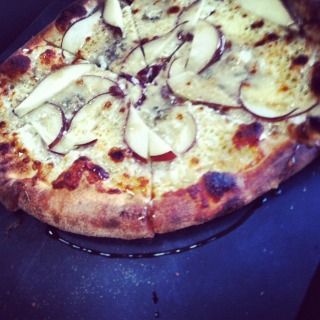 Lox breakfast pizza!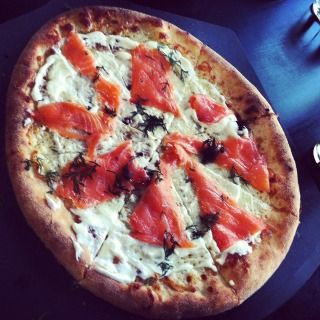 My friends are srs business. (Melina)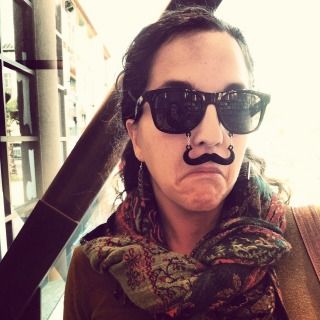 A very happy birthday brunch to me! xoxo D